Industry Leader in 4K Scanning
Watch This Video To Get The Best Quality At The Best Price
Free DVD, BluRay or Editing Files
(Up to $100 Value!!)
We only use professional broadcast equipment and are able to offer services for about 1/2 of what it would cost from a professional lab in NY or LA. If you are looking for the best quality video or film conversion at a good price, you found it. We do a wide range of work from amateur film and video tape to Government archives and Hollywood Independent Movies. We also offer restoration services to make your 8mm, Super 8, 16mm, 35mm film, videotape and 35mm slides look like it did when it was first taken*. It is our equipment and restoration technology that sets us apart. No one else offers anything like it, and the results are stunning! We are a company continually researching and developing new technologies to get more quality from your film and videotape conversions. We are very proud to offer our brand new Advanced Scratch Removal Technology for film restoration. In addition, check out our amazing film restoration Technology to Remove Film Grain. It removes 95% of grain from film to give you a clean and sharp image from your old movies. It is an amazing technology that has been in development for years.
The Best Video And Film Conversions
Leading Technology and Eqiupment
We are the leading 8mm, Super 8, 16mm and 35mm film transfer lab in the world. It is our equipment and restoration technology that sets us apart from the competition. No one else is offering anything like it, and the results speak for themselves!
Transfer your memories caught on 8mm, Super 8, 16mm and 35mm film.
Bring your memories caught on tape back to life with broadcast quality equipment.
Those slides aren't getting any younger! Transfer today and share them with your family!
That bin of old photos is dying to be brought out of the closet! Digitize them today!
Some Of Our Amazing Clients
I submitted a 40 year old Super 8 film for digital conversion. After it was submitted, one of the Video Conversion staff, Brad, took the time to explain some of the color correction and grain elimination features that could be used to better enhance the film. Not only did he recommend this, he offered a discount on the price of the suggested improvements, which was reasonable. I am really pleased with the results! The service was timely, efficient and friendly. I am using their service again on another Super 8 reel for digital conversion.
A tremendous service provided by Brad and his team . They converted 60 year old 8mm film and did an most excellent job. Not only were they extremely professional, but I was very grateful for their kindness in explaining the process and the options available. It was very difficult to know who to trust with such priceless family heirlooms but I am glad I trusted Brad. i can't thank him enough. Highly recommend!
You just never know how things are going to turn out. After much reading about converting 8mm film, I decided to contact Video Conversion Experts. I spoke with Brad and he walked me through the process of restoring the 8mm film and slides that I wanted to digitize. The turn around time was great, considering the amount of film and slides that I shipped to them. The final product however was truly amazing. This is so much more than the copy process that is offered at the big box stores. Without hesitation, I will continue to do my film business here. If you are reading this and are on the fence, don't be - this is the place for all of your video needs.
My experience with this company has been totally positive. They answered all my questions before I submitted my movies. They delivered exactly when promised and were very professional every step of the way. The final product was superb! Amazing quality considering the had my very old faded video tapes to work with. It isn't cheap, but you get what you pay for and aren't our film memories priceless? Worth every penny. Highly recommend!
I can't say enough good things about this company! From my first email to them, to the receipt of the finished product, it was an amazing experience. They are helpful, efficient and the end product was amazing! Thank you Video Conversion Experts!!!
Common Film Transfer Questions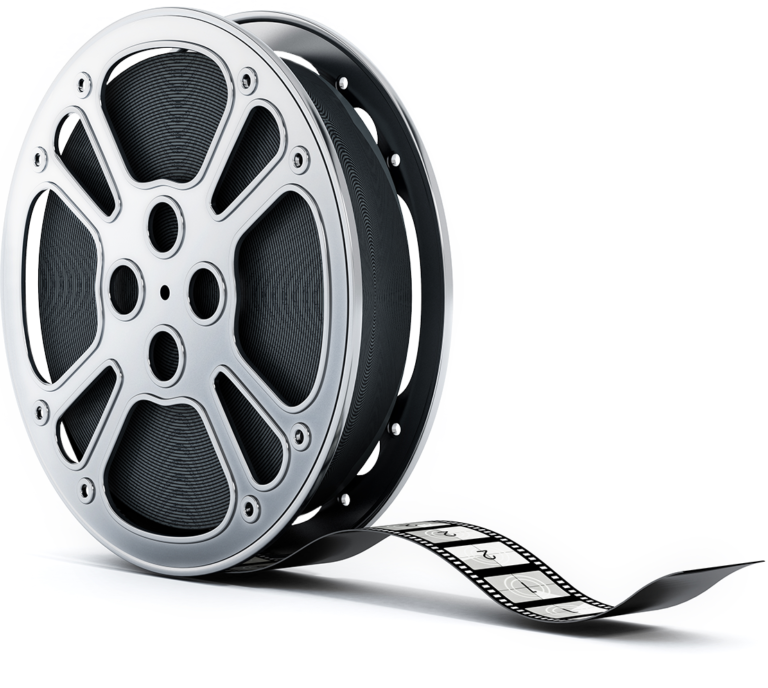 100% Satisfaction Guarantee
Our service is the best in the business and so is our customer support. If for any reason you are unsatisfied with our results please contact us to discuss any options. *Quality of film conversion and restoration is dependent upon the condition of existing film stock and/or videotape; severely deteriorated original materials may be beyond the reach of even the most sophisticated restoration methods.