Preserve Your Memories With Professionals
Industry Leader In 4K Scanning
We are the leading 8mm, Super 8, 16mm and 35mm film transfer lab in the world! Converting and Restoring Your Precious Memories For Over 40 Years!
Get 35% Off With Discount Code
Enter code **** into the special instructions section of the order form to receive your discount!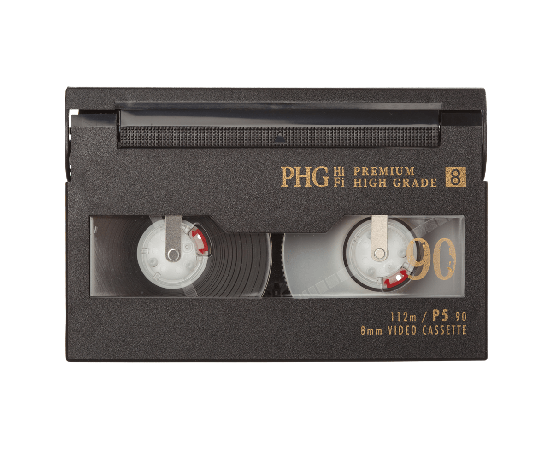 Bring your memories caught on tape back to life with broadcast quality equipment.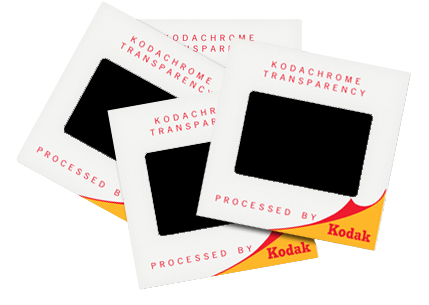 Those slides aren't getting any younger! Transfer today and share them with your family!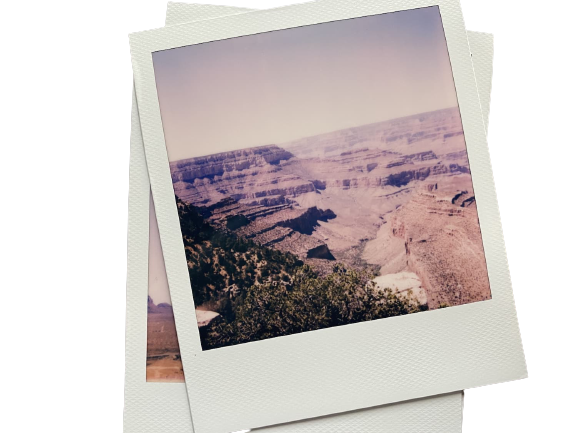 That bin of old photos is dying to be brought out of the closet! Digitize them today!
The Best Video And Film Conversions
Leading Technology and Eqiupment
We are the leading 8mm, Super 8, 16mm and 35mm film transfer lab in the world. It is our equipment and restoration technology that sets us apart from the competition. No one else is offering anything like it, and the results speak for themselves!
Get an Online Quote Today!
Ready to preserve those priceless memories? Let's to get started!
Are all my items returned to me?
Of course! Everything you send us is returned to you in addition to any media we make for you.
What is the turn around time?
Most orders are shipped out in 7 to 10 days after being received except for slides or photos which run about 3-4 weeks due to the labor involved.
Is it worth it to rescan my film, tapes or slides if they were already done 10+ years ago?
It depends. If your film was scanned to VHS or DVD then yes. We can get about 2-3 times better quality today. If you originally had the slides scanned at 3000 DPI or higher with ICE then you probably don't need to. Otherwise if you had a lower DPI scan done then yes, it would be worth it.
When am I charged? and Am I charged for blank or damaged material?
Nope! We bill based on actual content, whether that be film, tapes, slides or photos. Which is why you wont be charged until your transfer is complete and we've had a chance to calculate the actual content that was on your precious memories.
100% Satisfaction Guarantee
Our service is the best in the business and so is our customer support. If for any reason you are unsatisfied with our results please contact us to discuss any options. *Quality of film conversion and restoration is dependent upon the condition of existing film stock and/or videotape; severely deteriorated original materials may be beyond the reach of even the most sophisticated restoration methods.